Aan alle lezers van deze blog: Dank jullie wel voor het lezen van mijn schrijfsels en het bekijken van mijn foto's.
De statistieken hulpaapjes van WordPress.com heeft een 2015 jaarlijks rapport voor deze blog voorbereid.
Uit dit rapport blijkt onder andere dat mijn blog op incidentele basis gelezen werd in 26 landen. Nu vraag ik me af of het nuttig is om deze blog altijd of vaker in het engels te schrijven.
Wat denken jullie?
Gaarne reageren via de reactieknop onderaan.
Bij voorbaat dank!
Een een heel gelukkig 2016 toegewenst!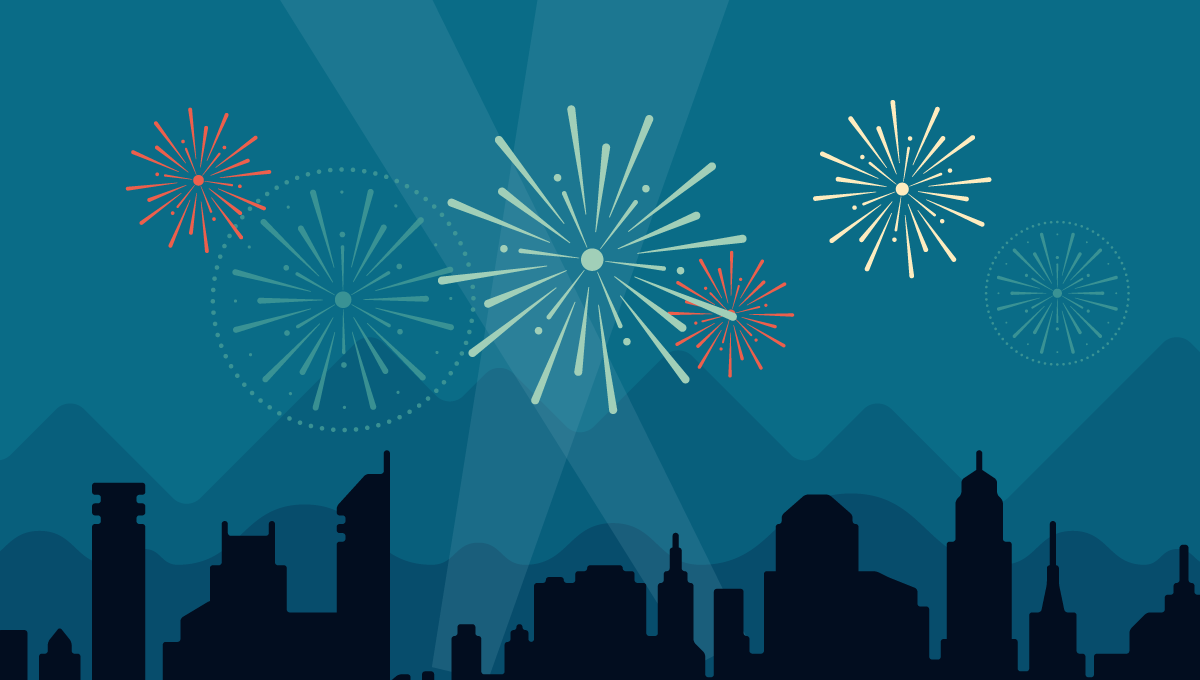 Hier is een fragment:
In een San Francisco kabelbaan passen 60 mensen. Deze blog werd in 2015 ongeveer 2.300 keer bekeken. Als je blog een kabelbaan zou zijn, zou die ongeveer 38 reizen nodig hebben voordat die zoveel mensen zou kunnen vervoeren.
Klik hier om het complete rapport te bekijken.